Uncategorized
August 18th, 2008
Boston Consulting Group surveyed 3,000 executives worldwide and found out that a growing number of executives were frustrated with the return on their innovation investments.  Top factors contributing to diminished ROI in innovation were:
Difficulty picking right ideas for commercial development.
Long development time.
Lack of internal coordination.
Clearly, somebody needs to talk about idea mapping with these executives!
As promised, two more portraits from the IM workshop in Ft. Lauderdale.  Dreamy Merlin Monro is by Miroslava Litwak; the older gentleman is by Carol Rinaldi.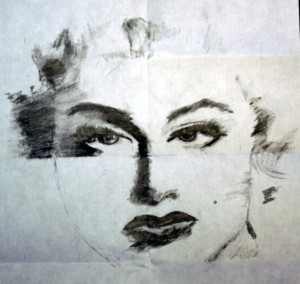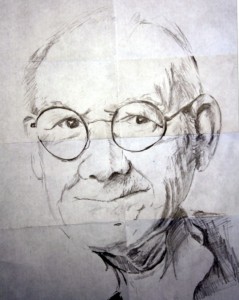 Close
Bookmark and Share This Page
Copy HTML:
If you like this then please subscribe to the
RSS Feed
.
One Response to "Frustration with Innovation Rises"
jamie nast Says:
September 18th, 2008 at 5:35 pm

Miroslava and Carol both did an excellent job on their portraits.
Leave a Reply